If you like sunshine, mountain views & weddings with a personal touch, then you are going to LOVE this wedding! We're pretty sure the weather gods agree, because this was literally the first warm & sunny day of the year; Jamie told us that even 2 days before hand, nothing was bloomed. The setting was so perfect for such a sweet couple! We started our morning at the girls cabin, where Jamie proved to be the most calm, collected & happy bride we've met….
The flower girl wrote the most precious note to Justin, which she promptly hand delivered.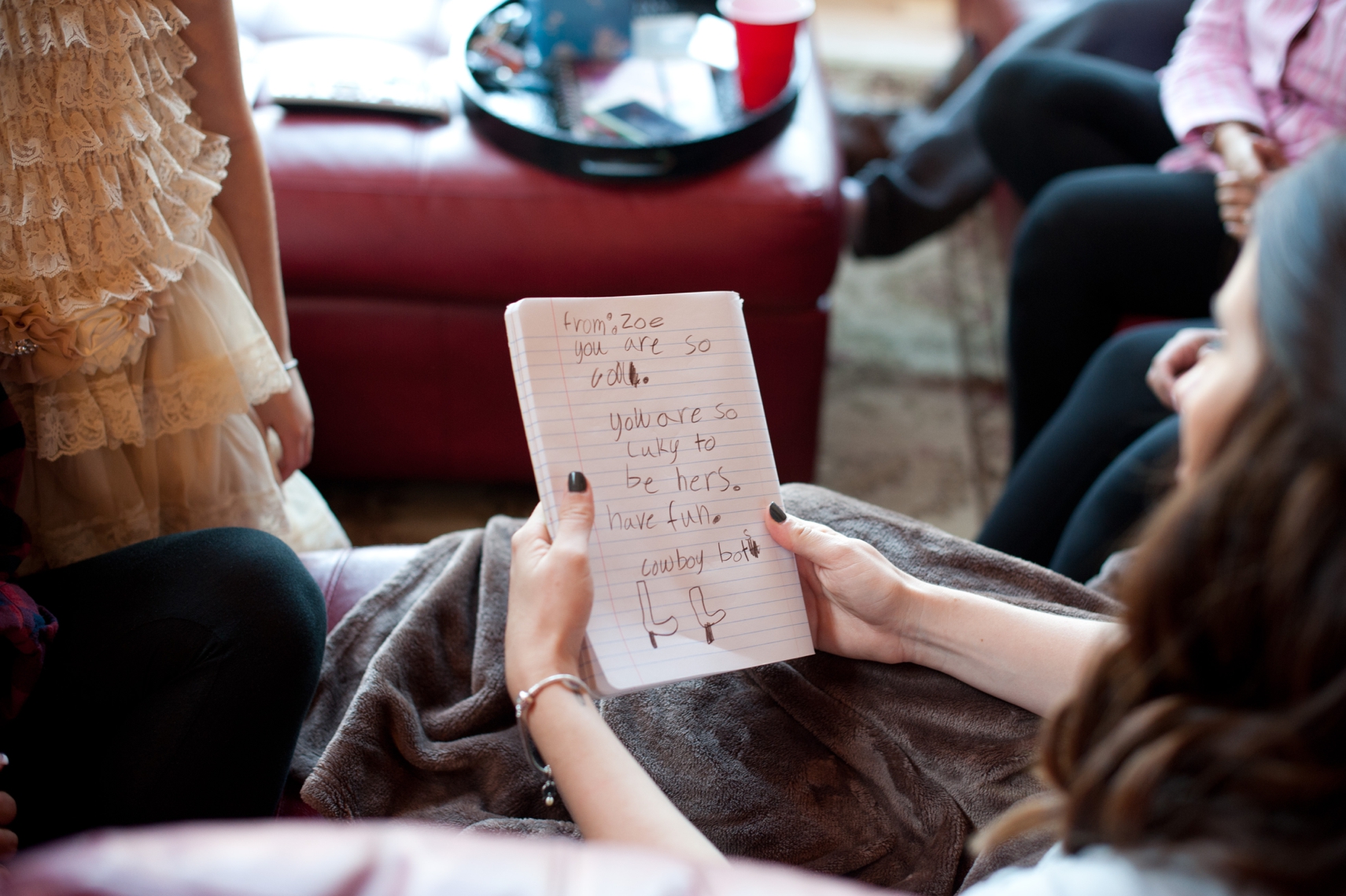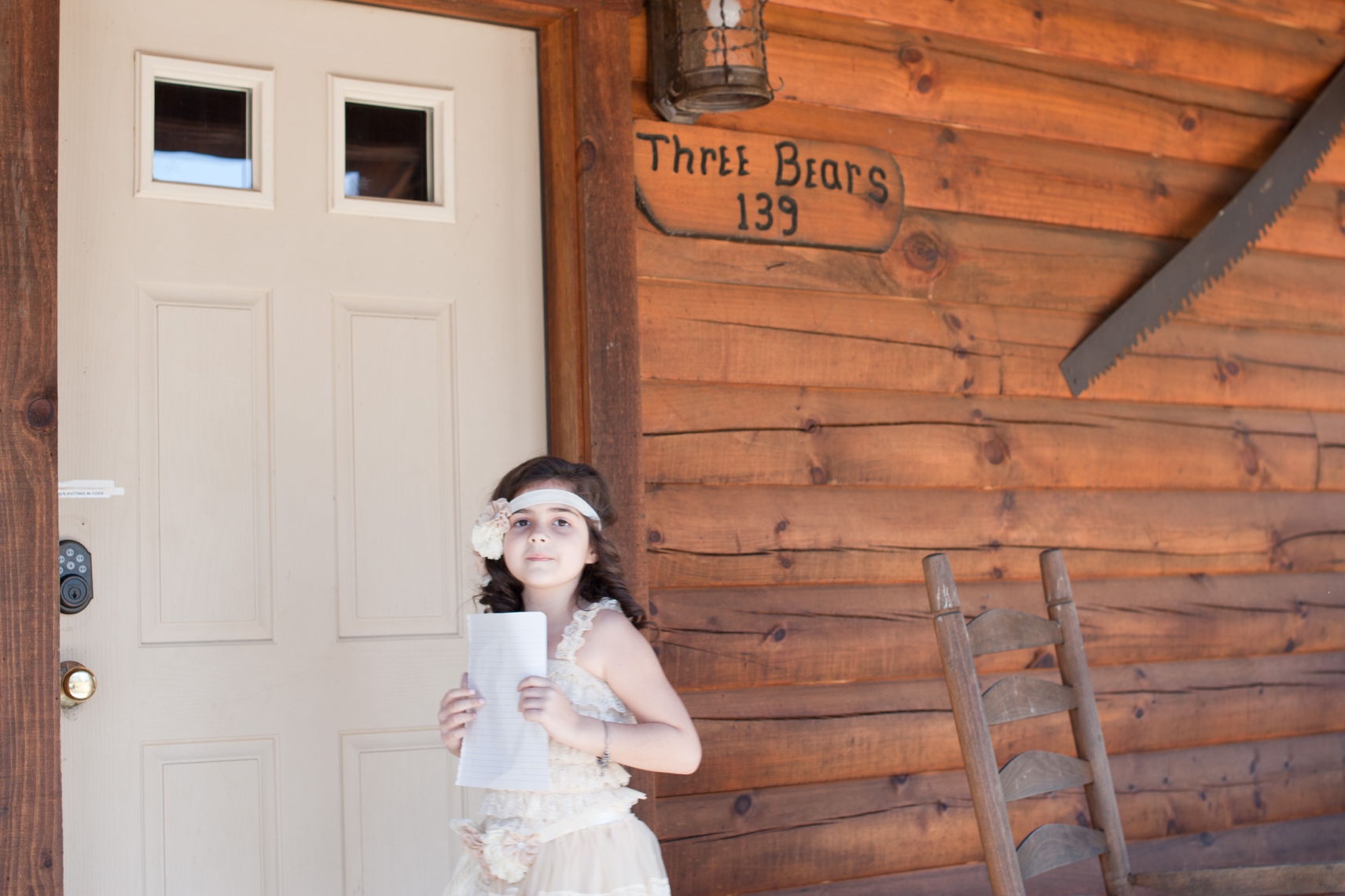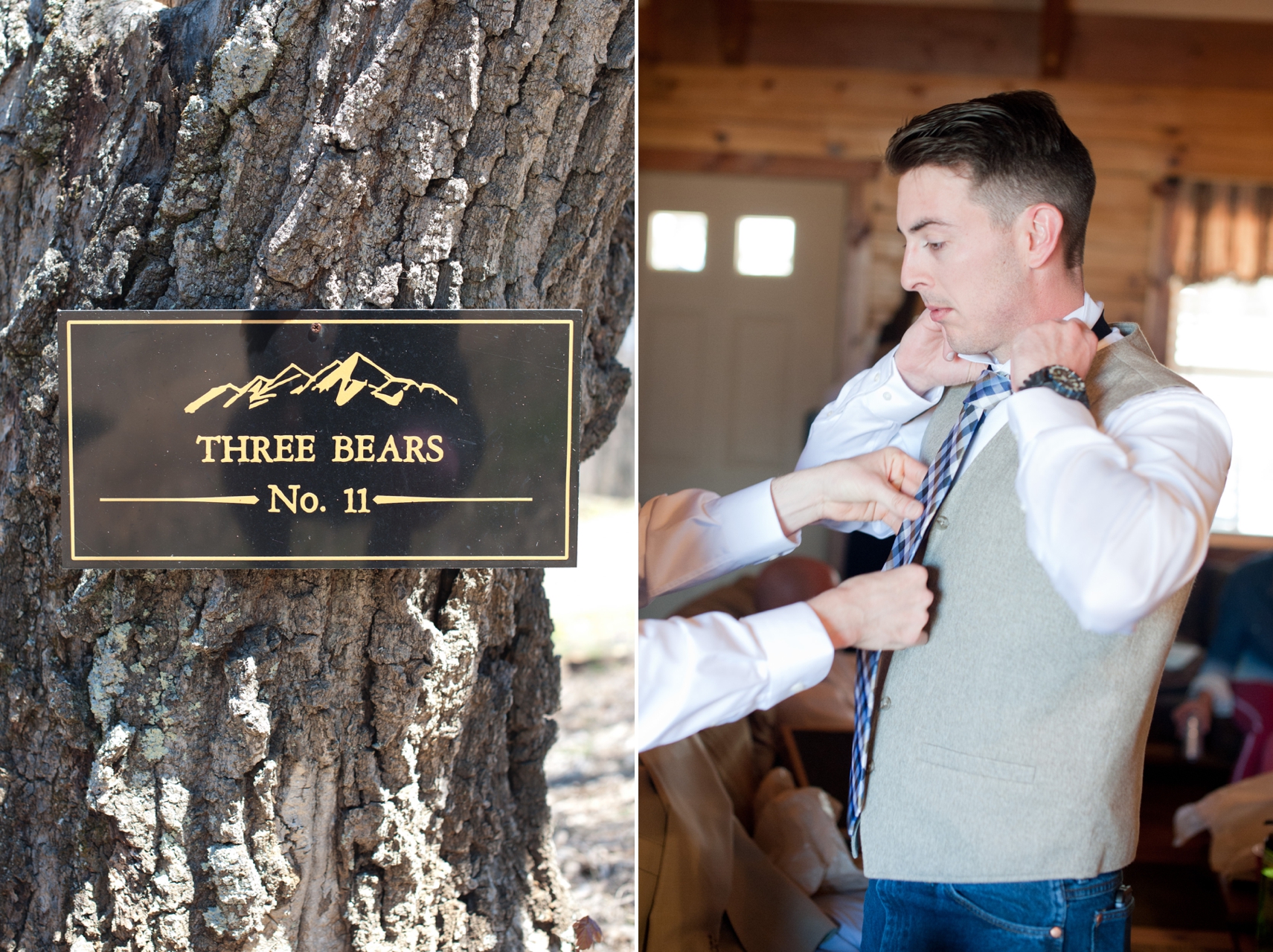 The dog of honor relaxing with the guys!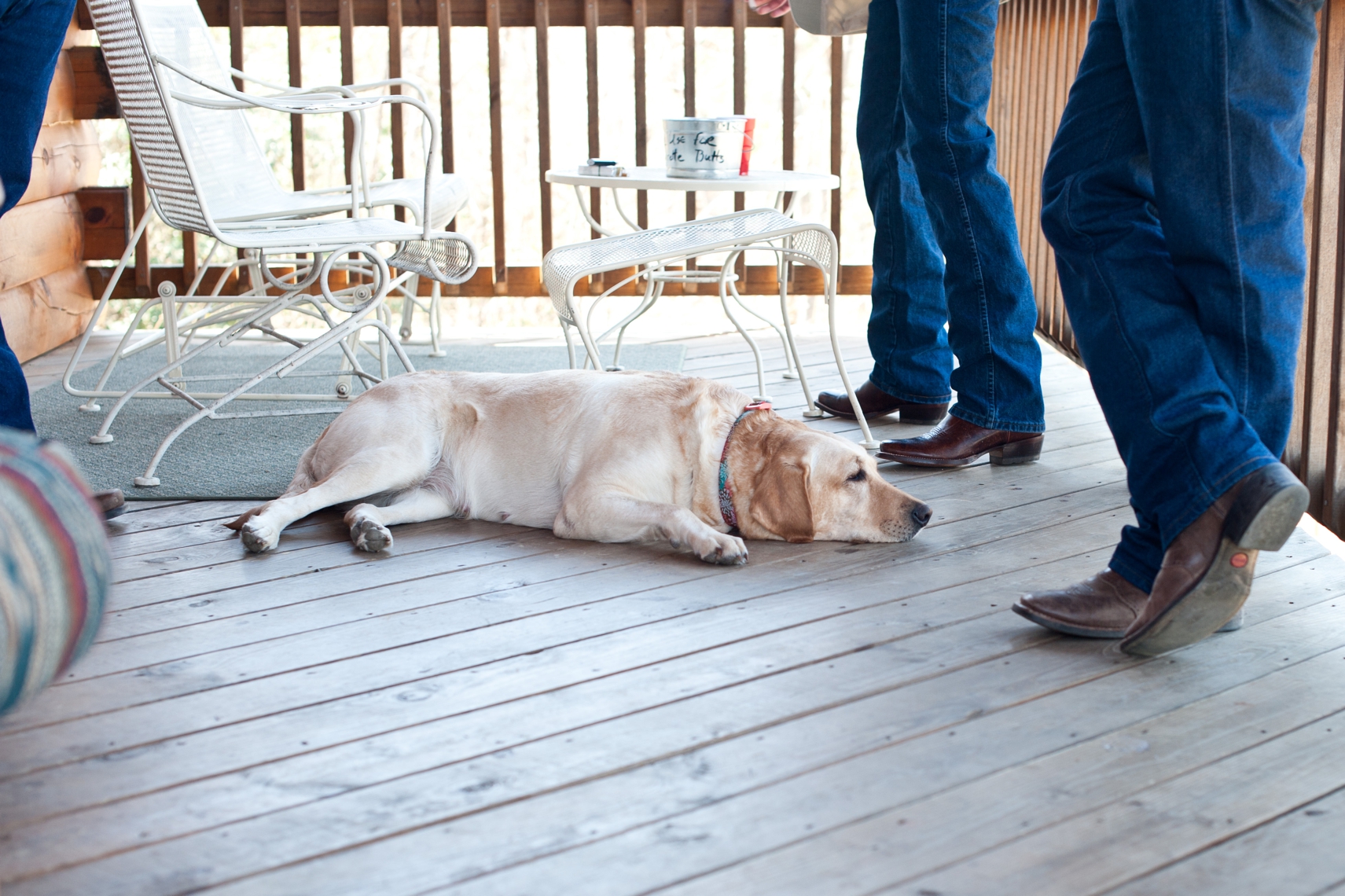 The florist surprised the couple with this beautiful touch to their handmade arbor; and check out the breathtaking view of the blue ridge mountains!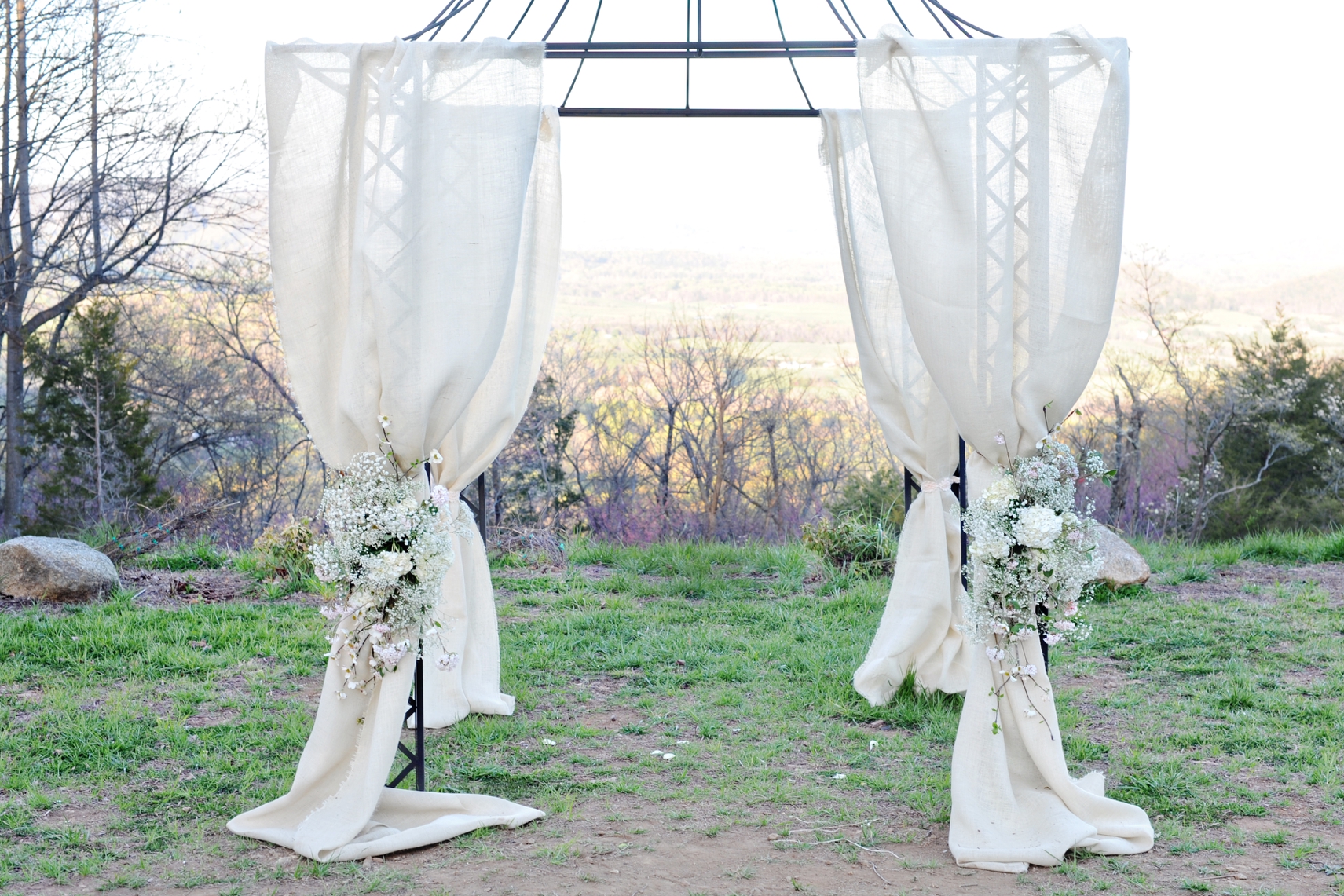 Jamie took everyone's breath away, but Justin was the most overwhelmed with love as his bride came down the aisle.
Jamie & Justin shared a sailors knot ceremony during their vows, which was almost as sweet as their first kiss!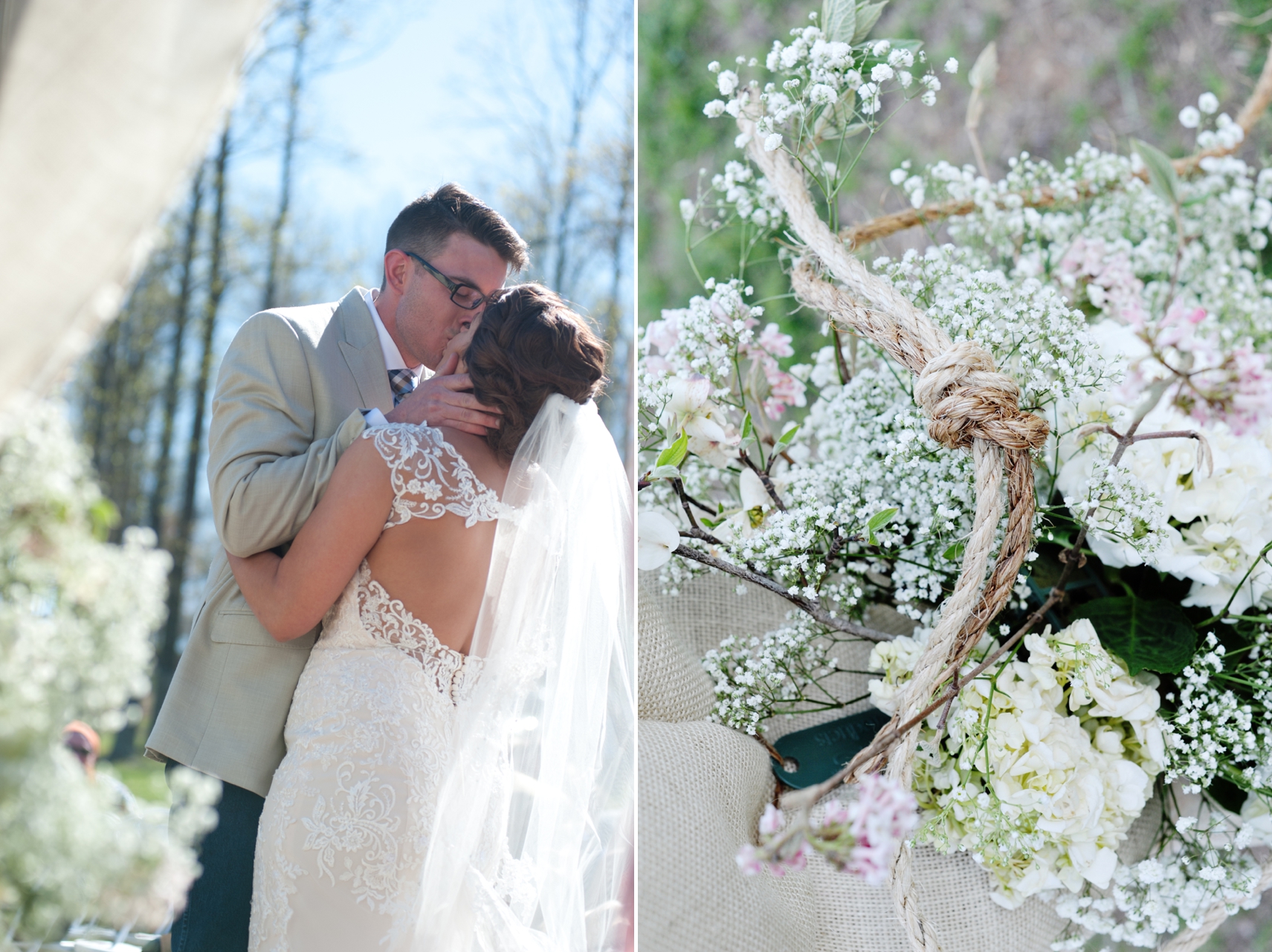 Jamie & Justin greeted all their guests with a thoughtful receiving line following the ceremony, which allowed us the opportunity to capture these candid moments.
Look at this gorgeous wedding party!! Jamie & Justin, you have fabulous taste in friends. We had such a blast working with this group, and was clear how much they all adore the couple.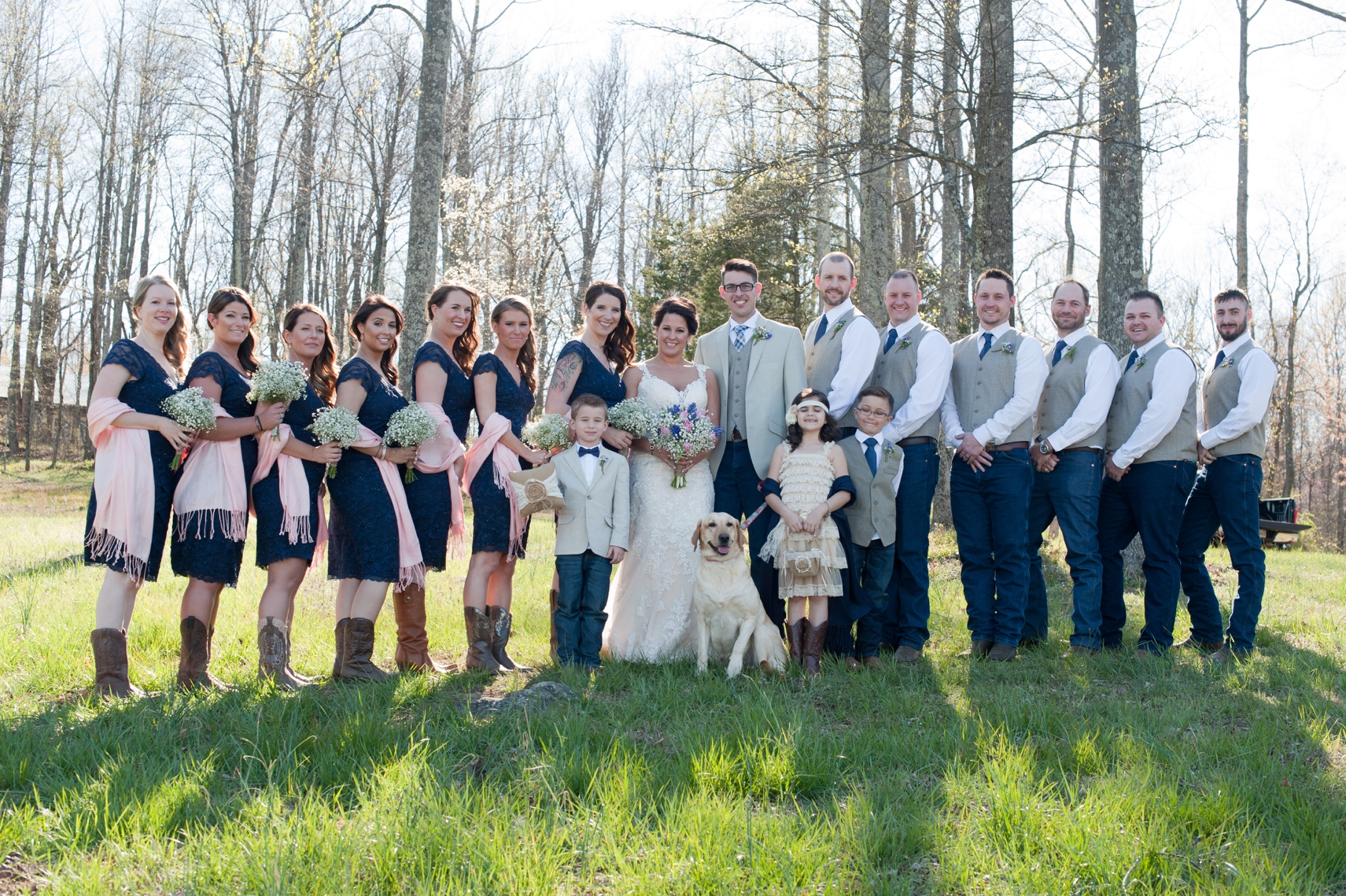 Jamie choose cowboy boots & babies breath, so perfect for this mountain setting!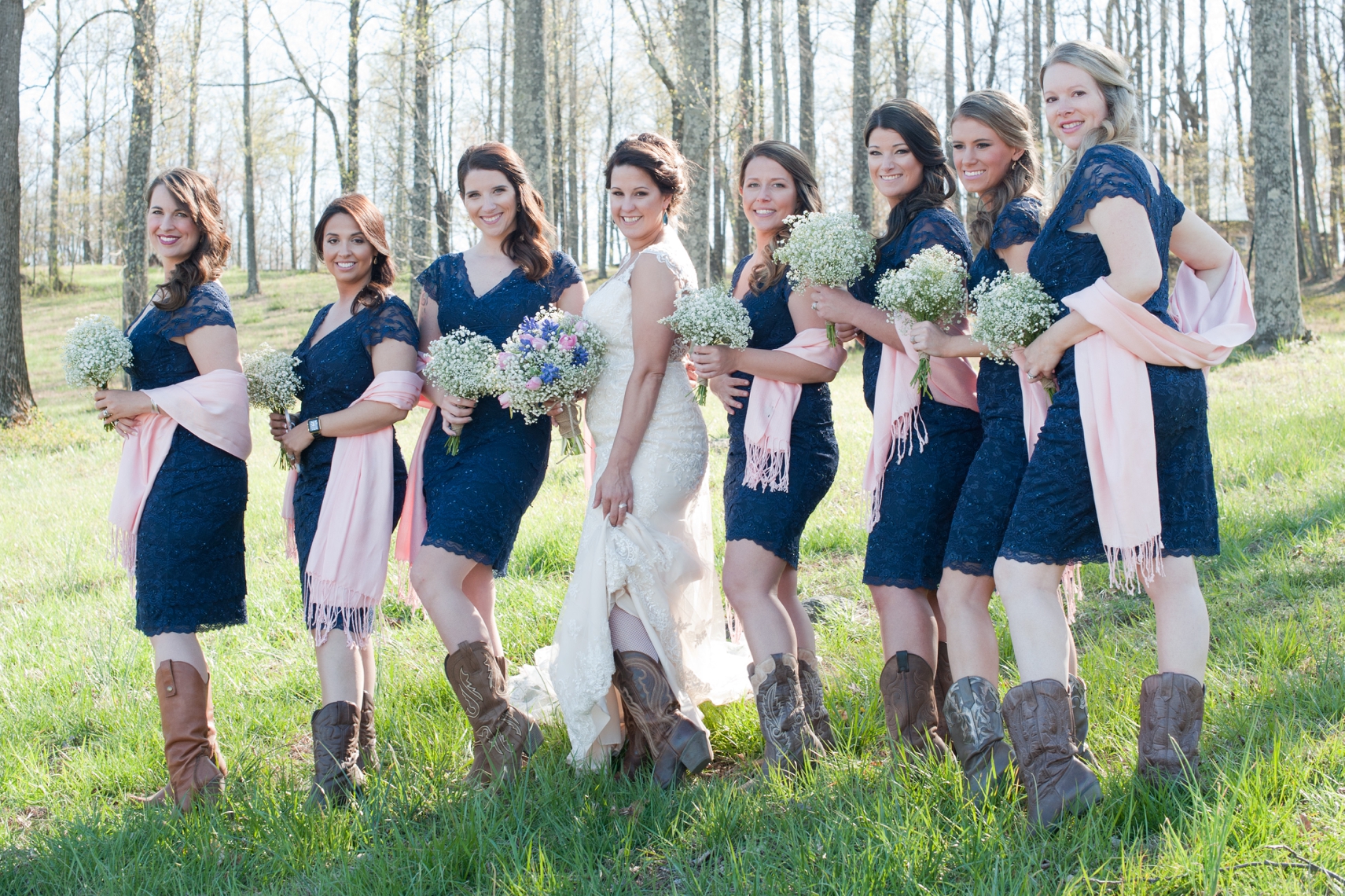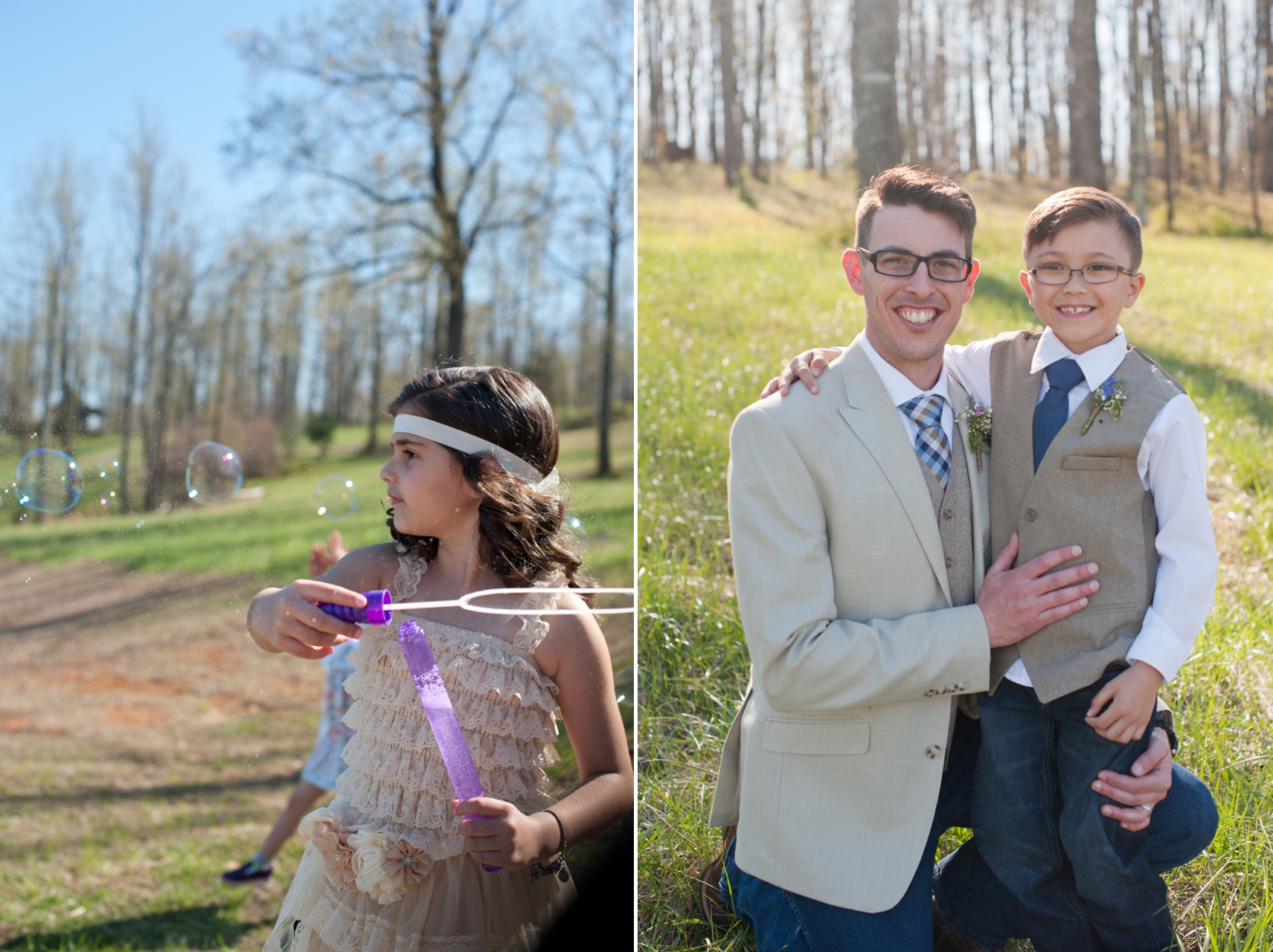 A dapper groom & his handsome groomsmen.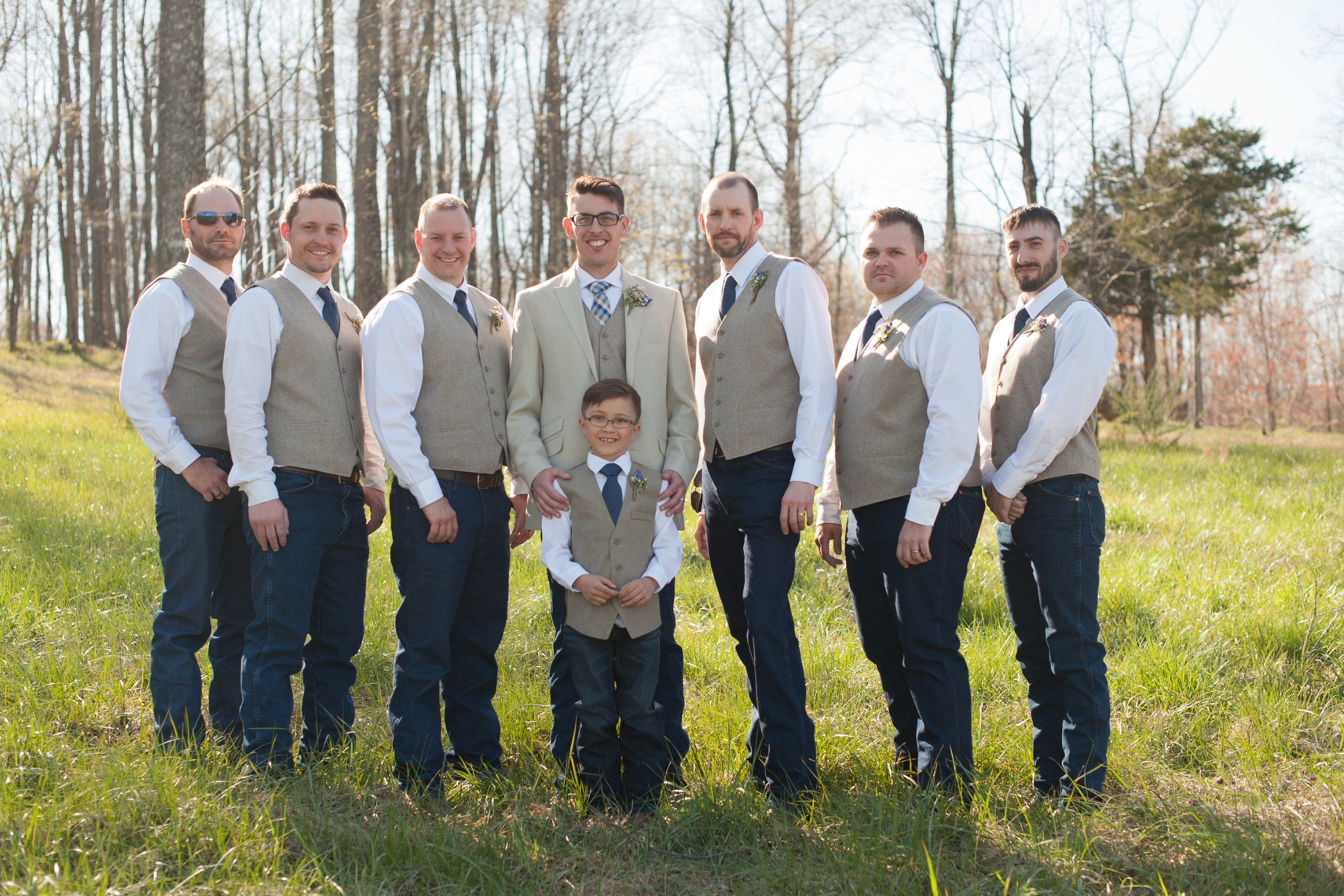 Following the wedding party portraits, Jamie & Justin trusted us to head over to a sunny wildflower patch on the other side of the property. It was SO worth it, because look how dreamy these two are!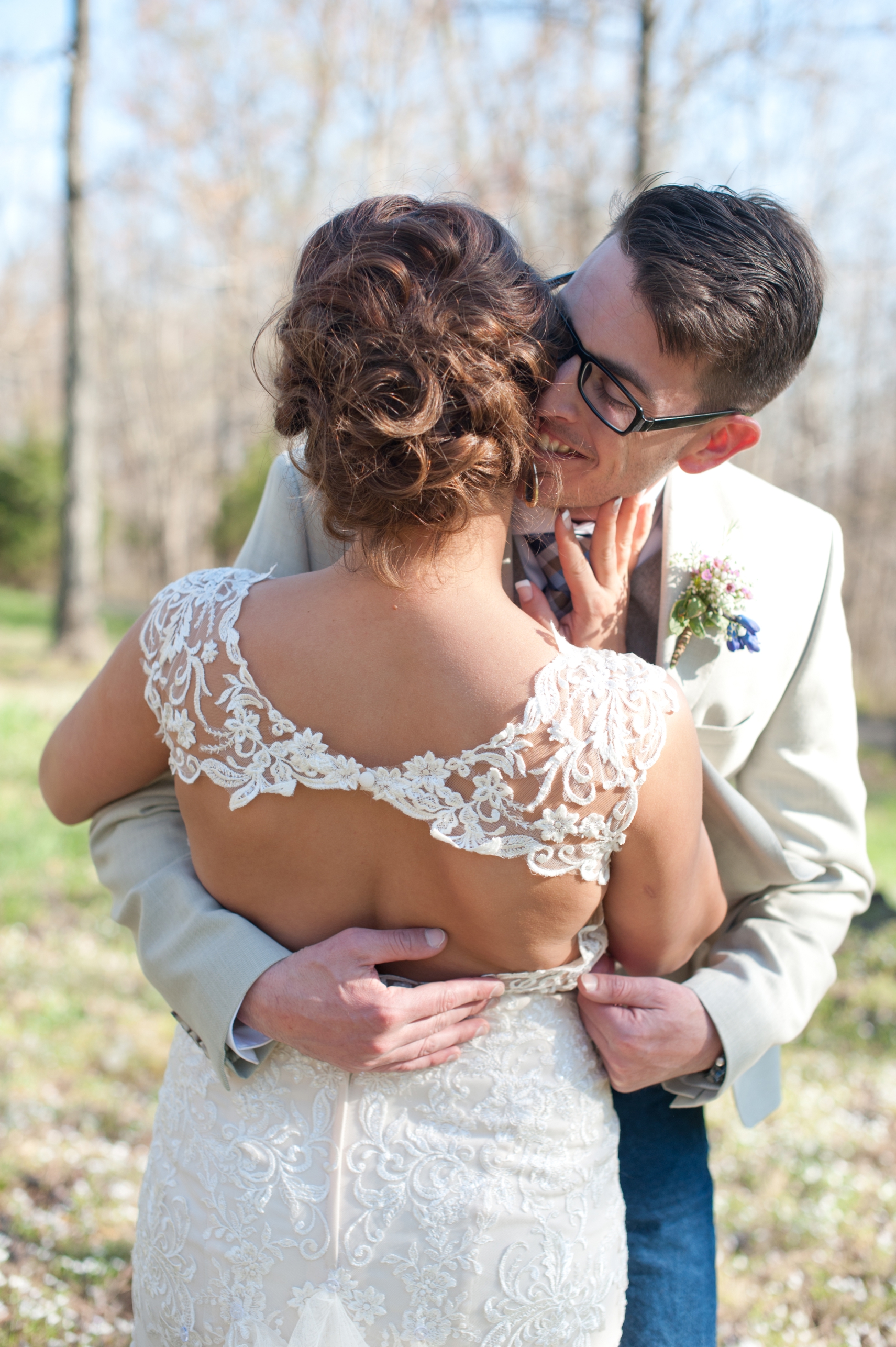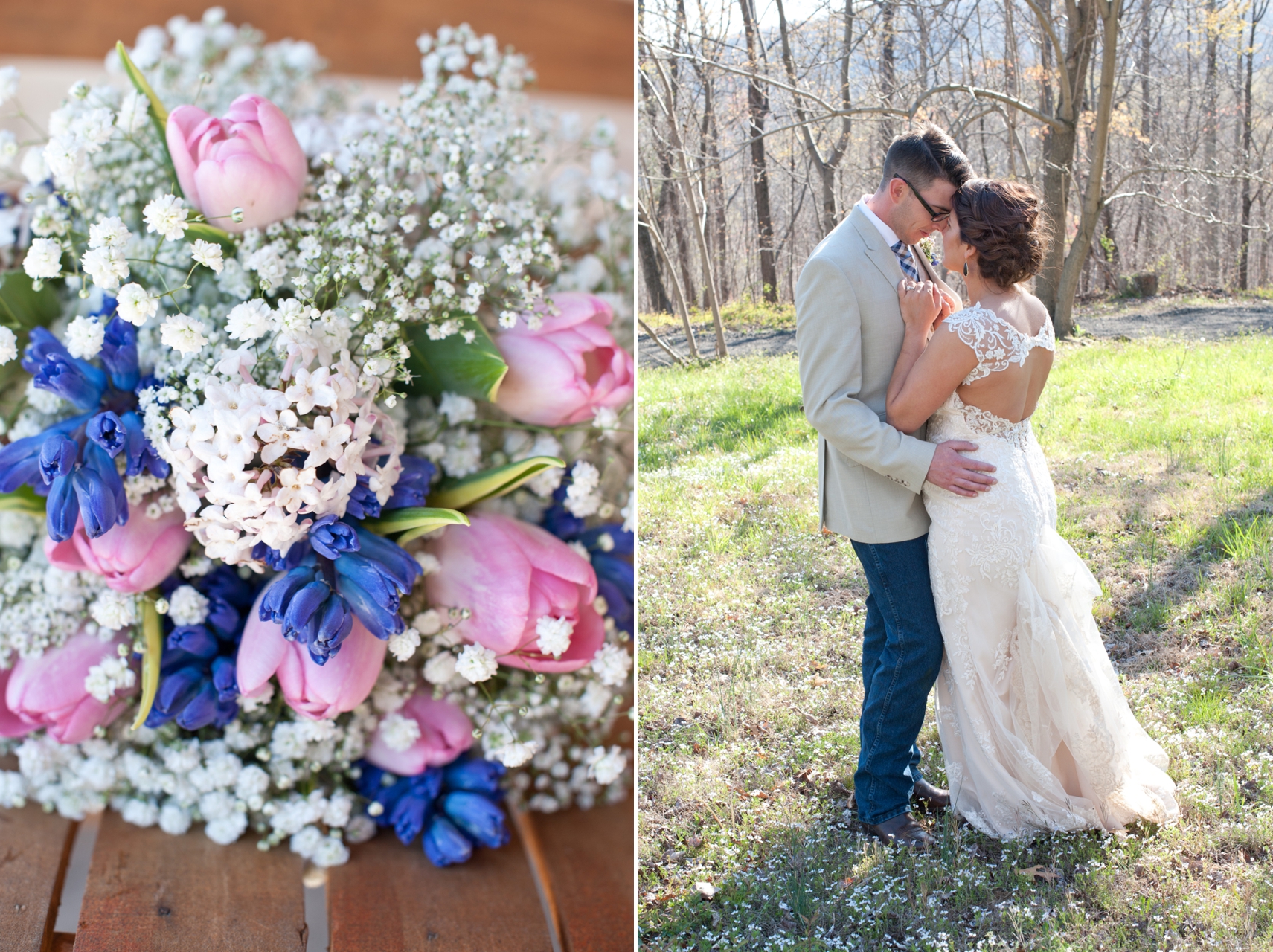 Jamie & Justin, we are so grateful that you allowed us extra time to spend on your portraits, because it couldn't have been more beautiful. We jokingly asked if they could get married every weekend, because we could document them for the rest of forever and not get tired of it!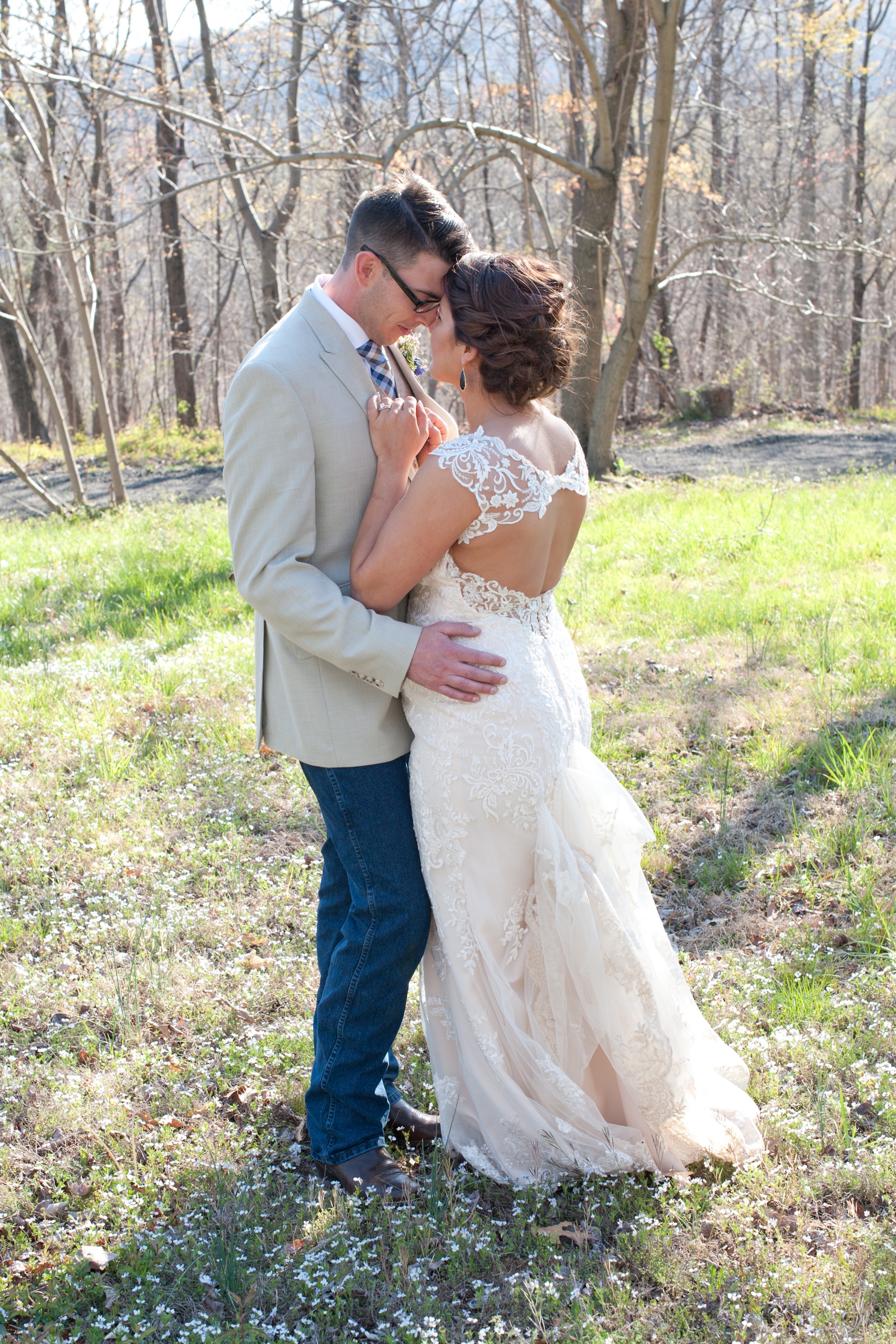 Jamie & Justin planned an amazing evening with their friends and family, with dinner served in the open air pavilion over looking the mountains.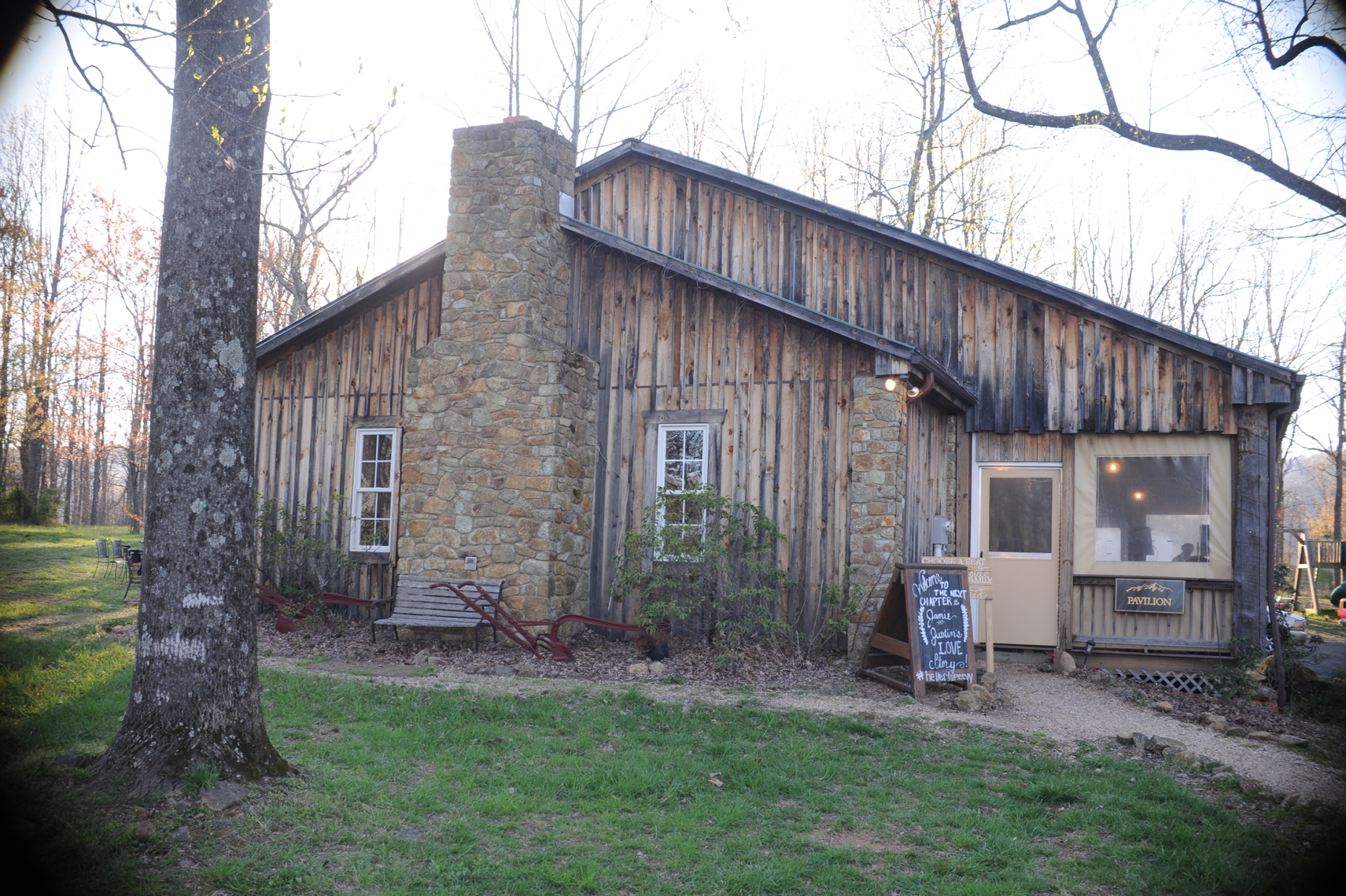 This photo is from their first dance, but these two danced the night away like this for the rest of the evening. That is a sign of true love!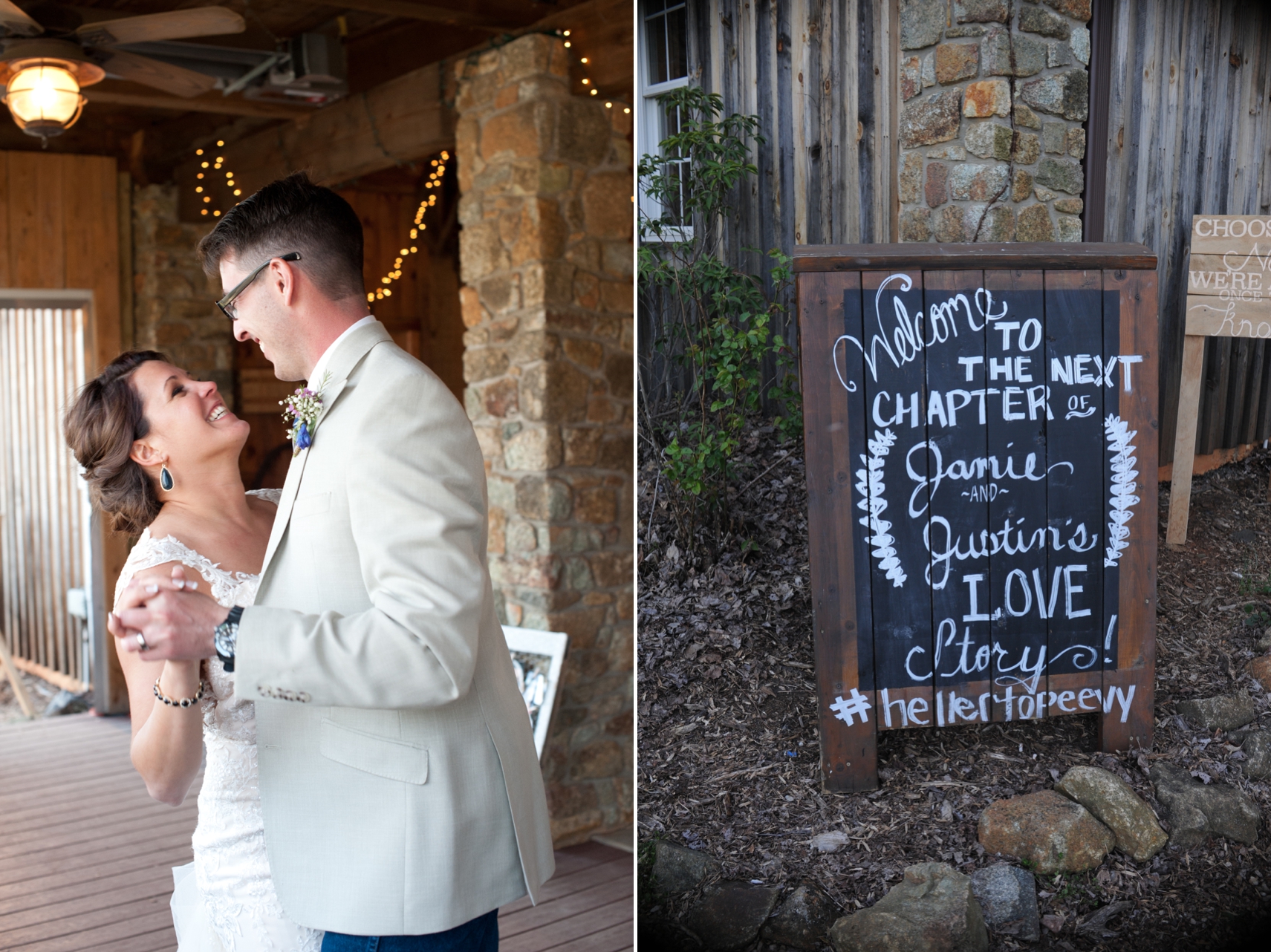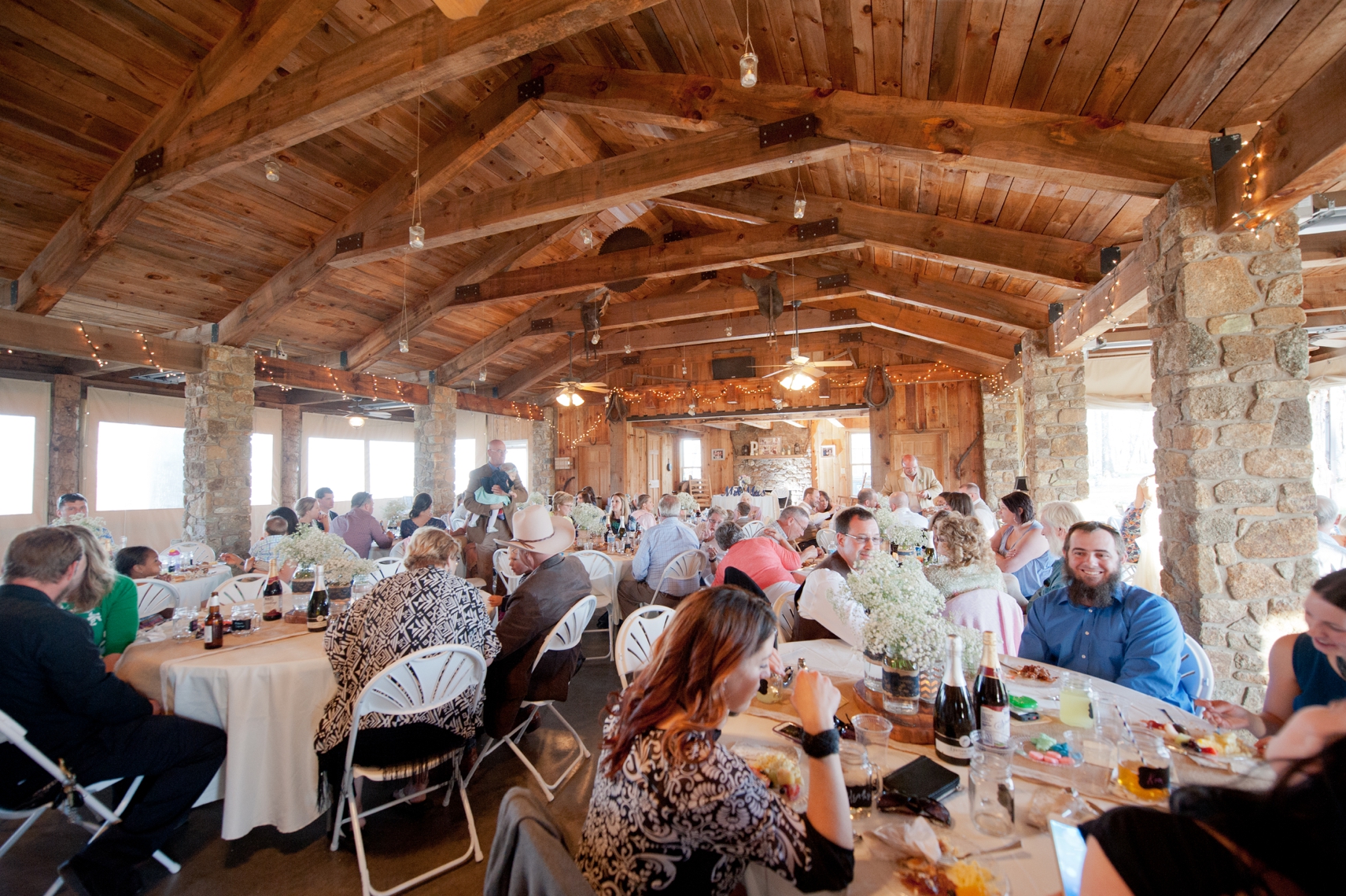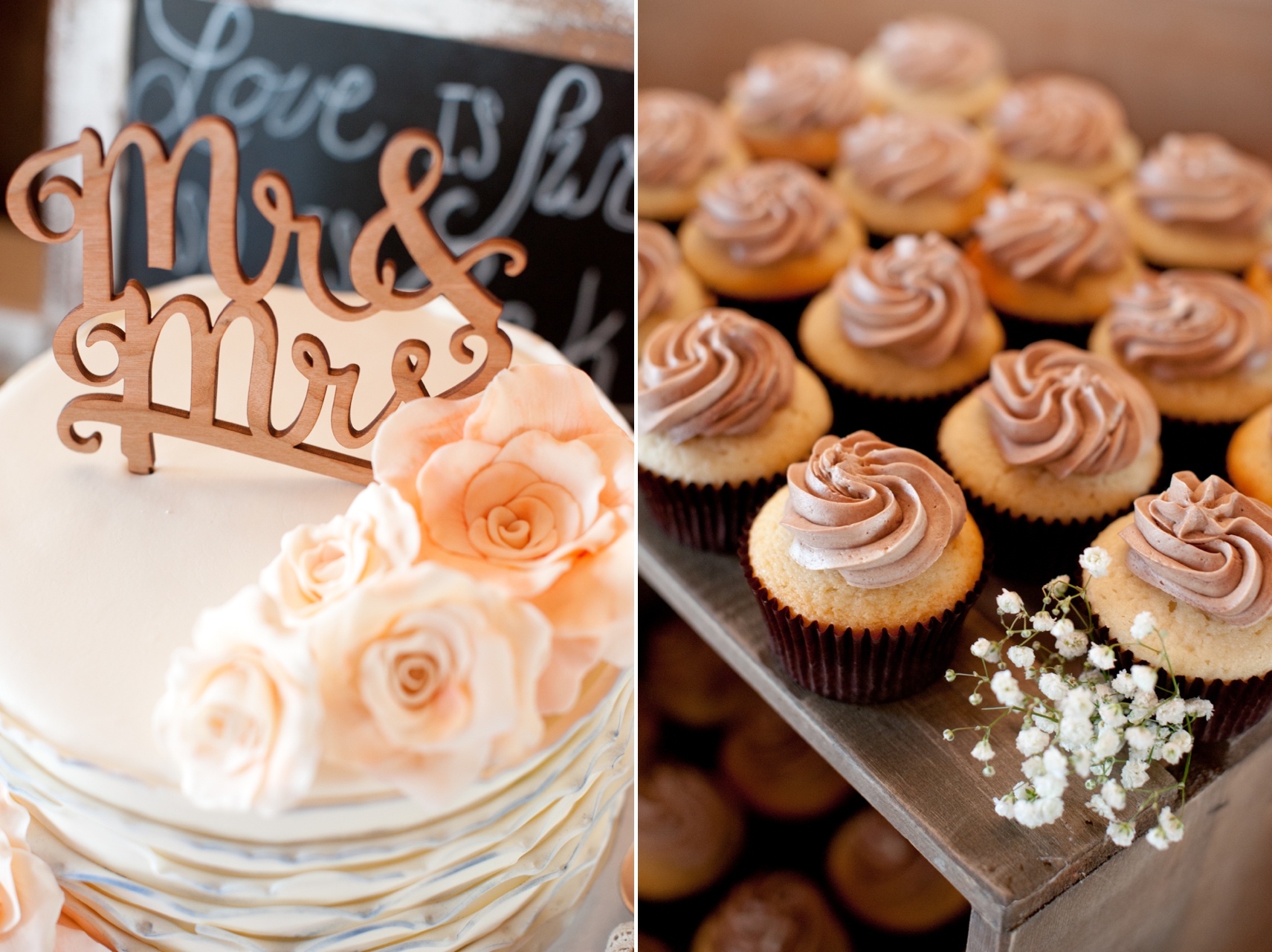 So much love went into every detail of this wedding, and the guests enjoyed every moment!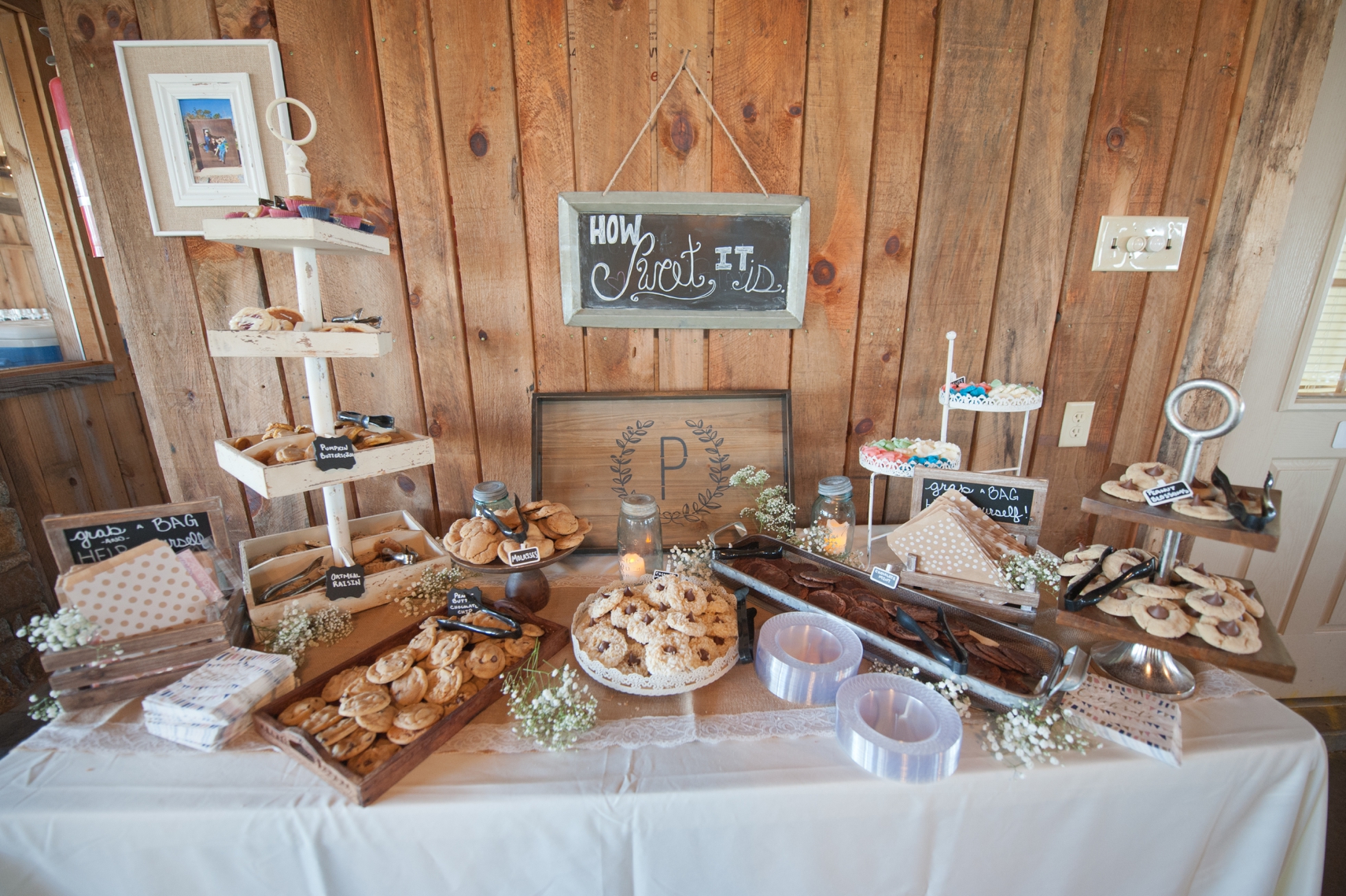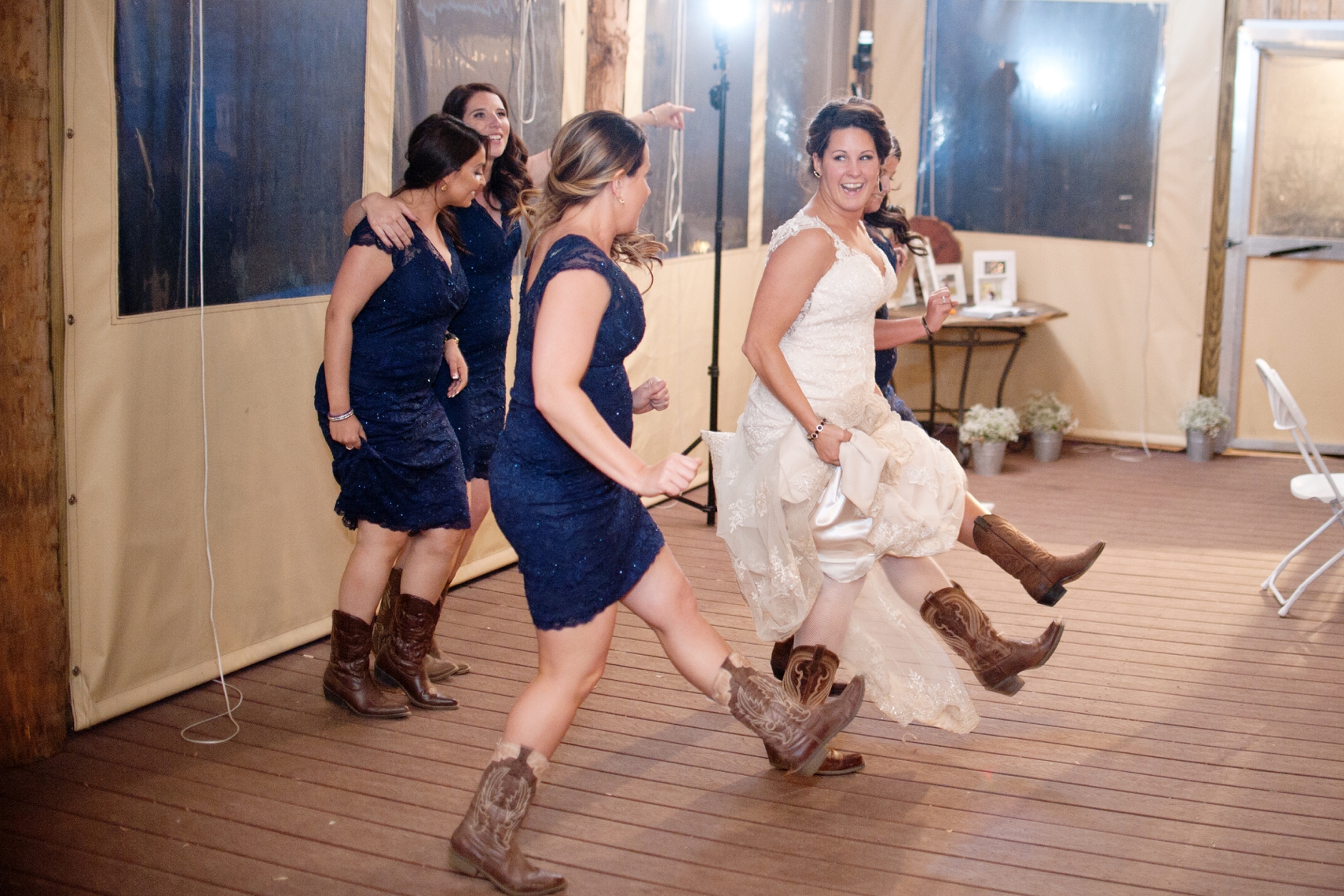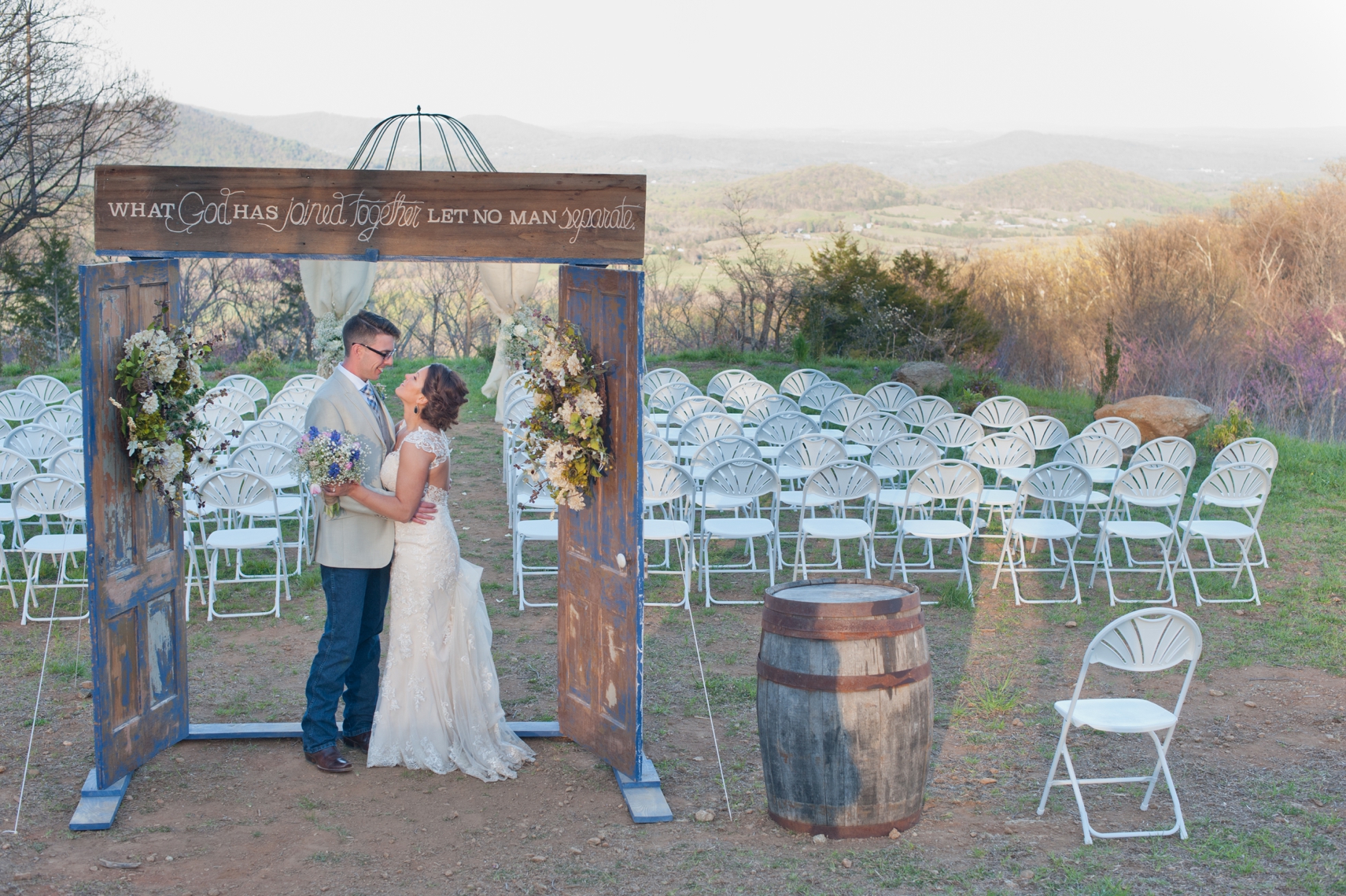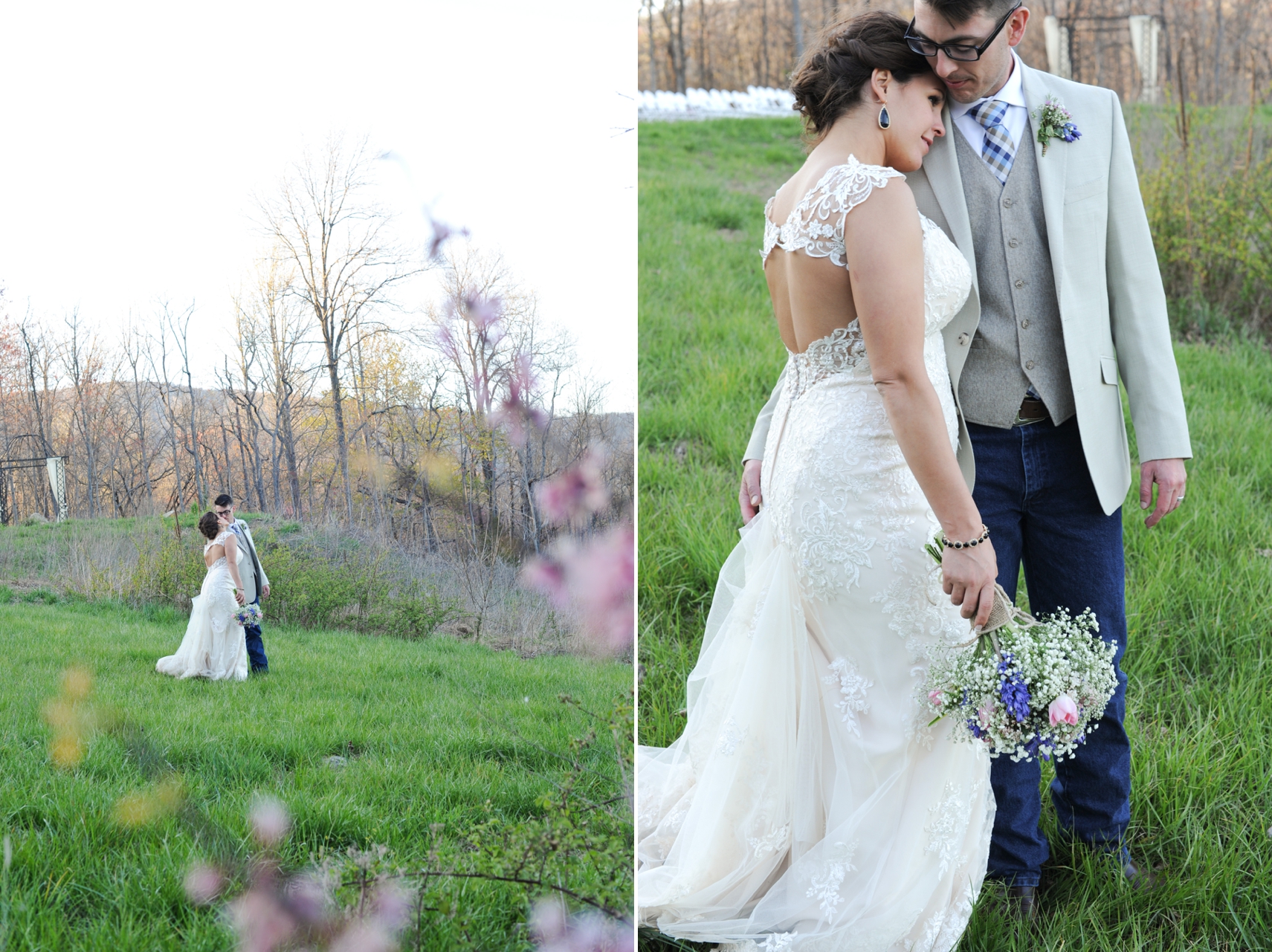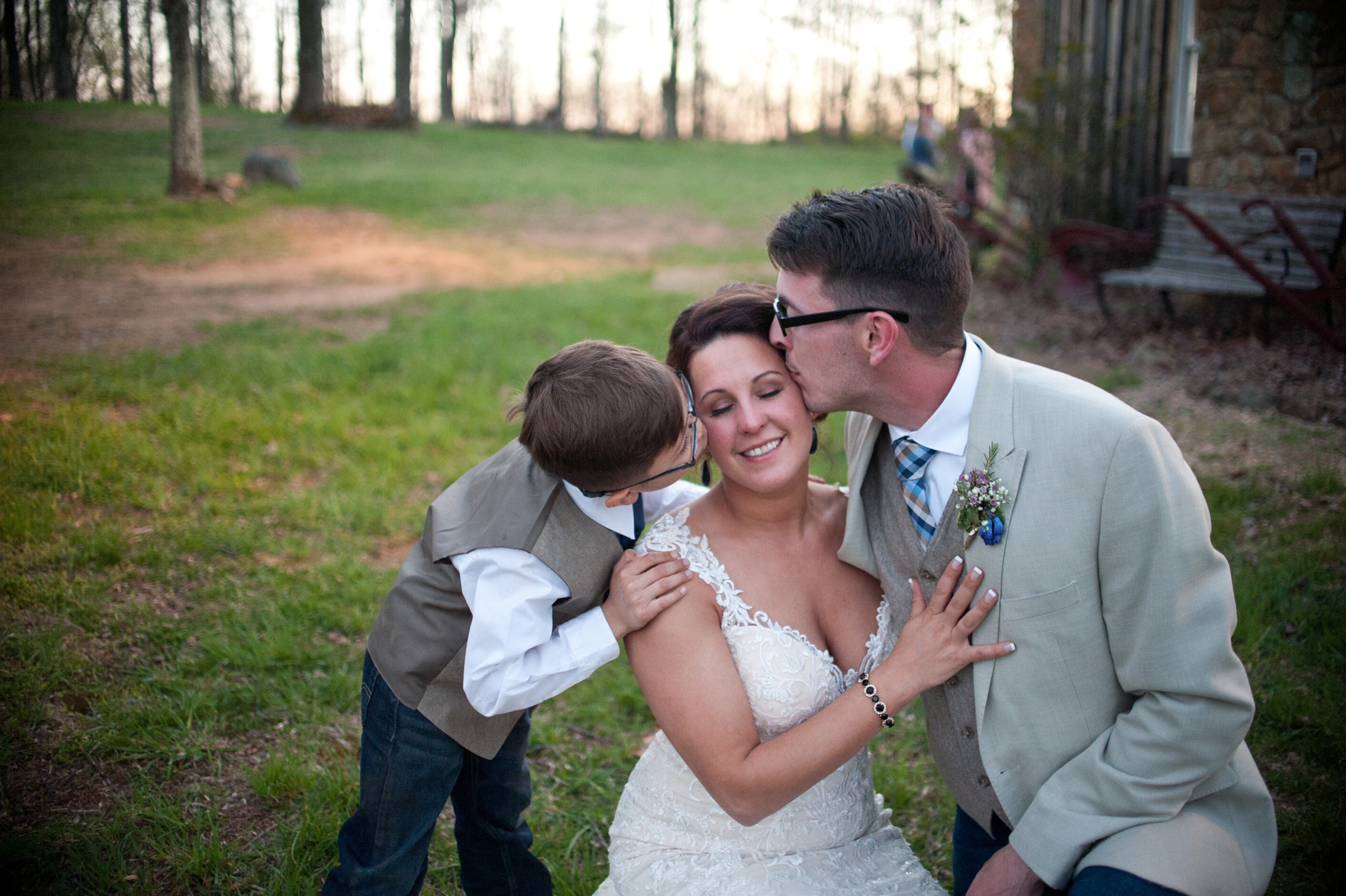 Check out these cool kids, getting down on the dance floor!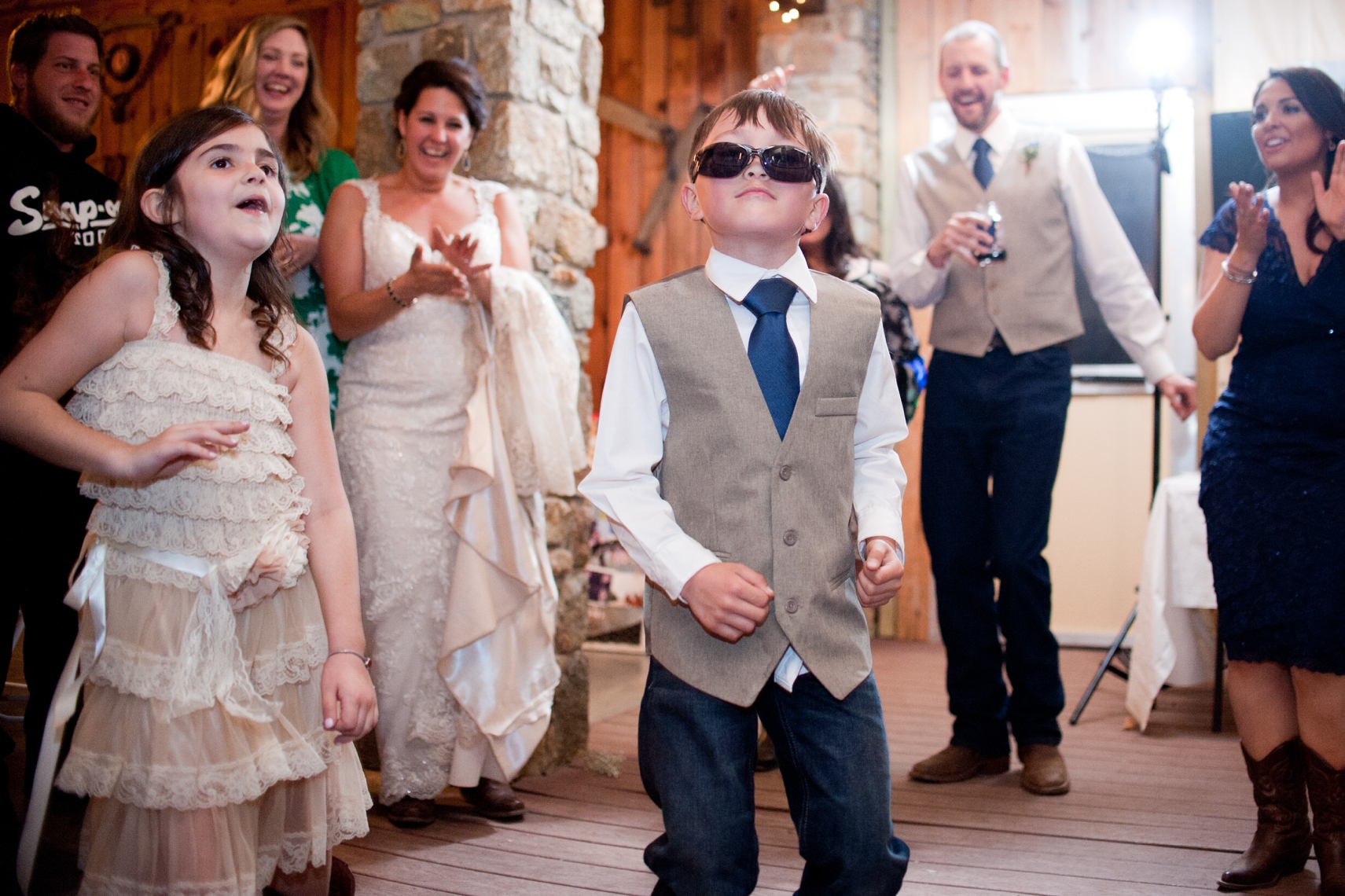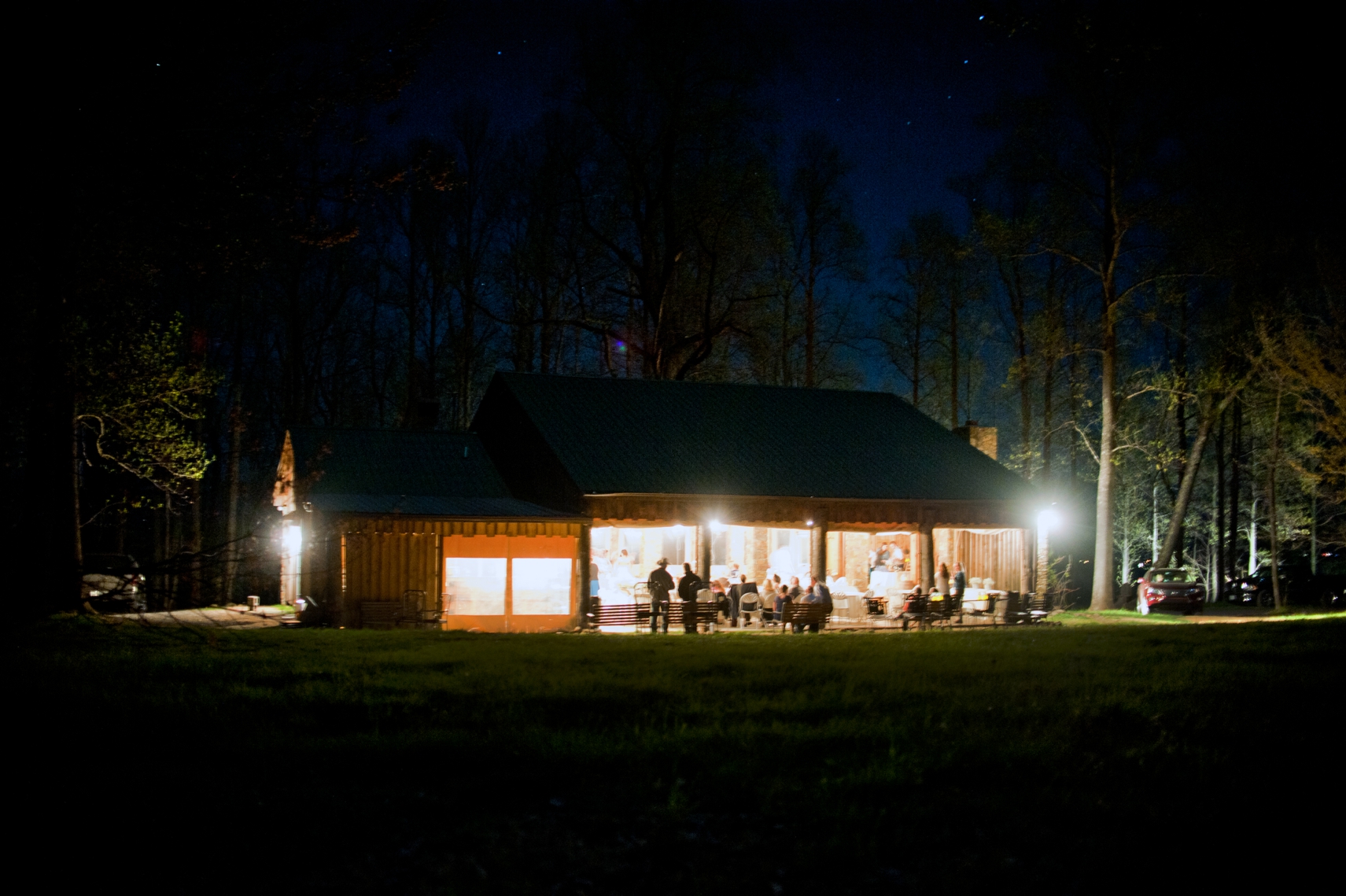 They ended the evening with a beautiful sparkler exit & a magical kiss!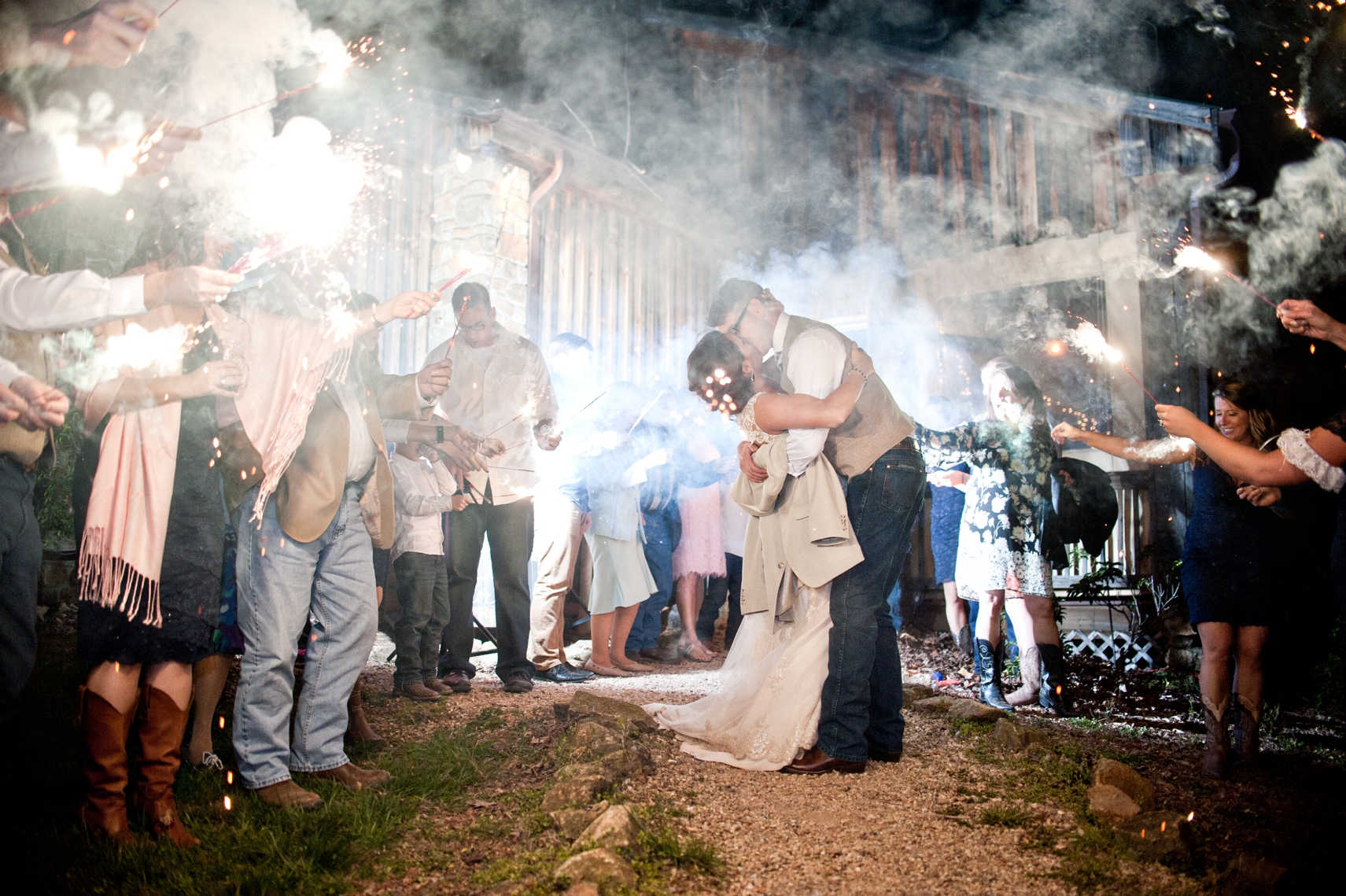 Jamie & Justin, thank you again for the honor of documenting your beautiful wedding day. We wish you a million happy years together!